Practicing Law Since 1989 Meet Attorney Debra J. Sutton
Focusing on People, Families, the Community
Attorney Debra J. Sutton in Her Own Words
Debra received her Bachelor's Degree in Psychology from the University of South Florida in 1986.
Debra graduated cum laude from Stetson University College of Law and earned her Juris Doctor in 1989. While at Stetson, she was a member of the Moot Court Team, Appellate Advocacy President, and Trial Advocacy Society Vice-Justice.
Memberships & Affiliations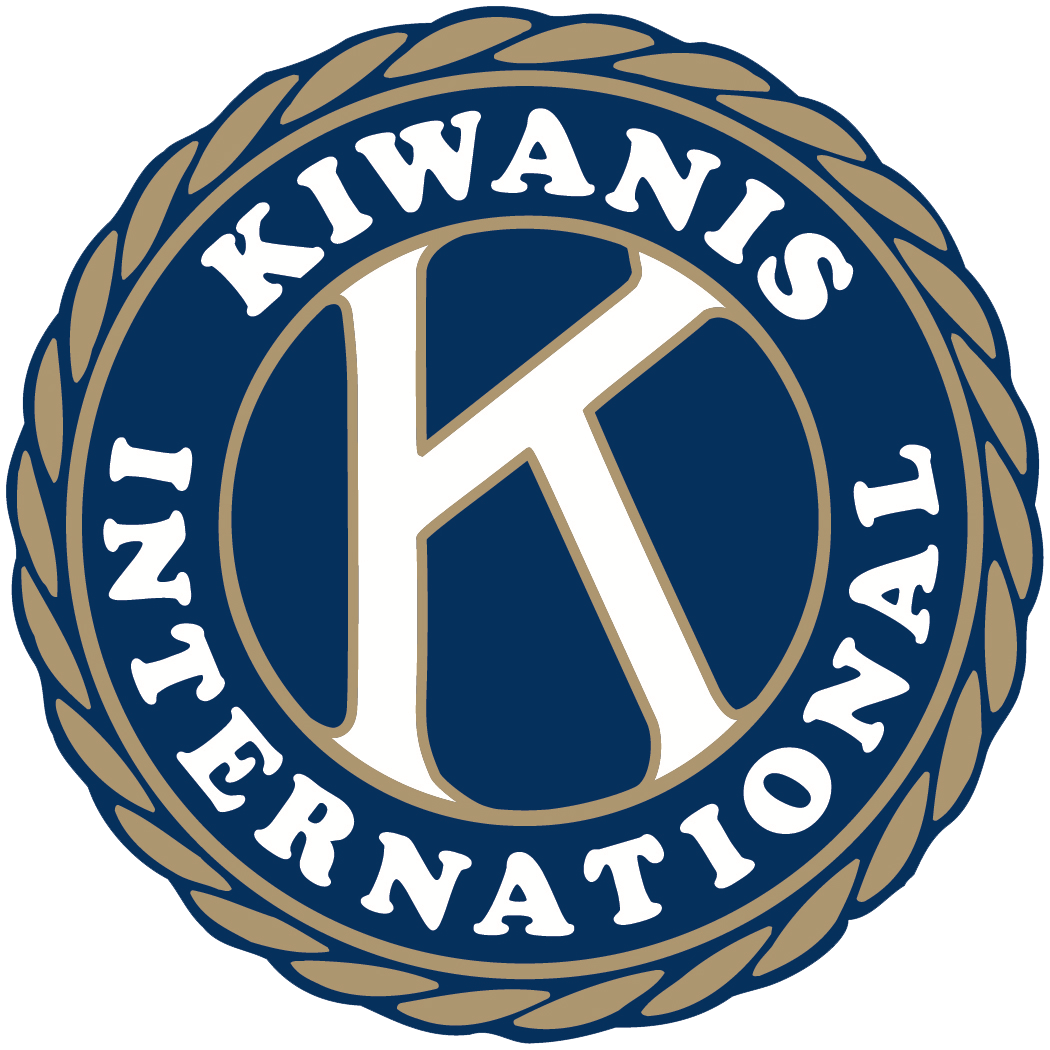 Getting to Know Debra Sutton
Family Life and Upbringing
Debra was born in Virginia, where her father served in the military for nearly 30 years and her mother was a homemaker. Her father's military career meant her family traveled throughout the United States and to foreign countries. When her father retired, the family (and this "Army brat") resided in Auburndale, FL.
Debra was active in Girl Scouts and band, becoming the drum major of the Imperial Sound of Auburndale her senior year. After leading the band in the prestigious Cherry Blossom parade in Washington, D.C., she graduated with honors.
Why Debra Became a Lawyer
Debra had an interest in law long before she started her career. Perry Mason was one of her favorite shows.
While beginning her career as a paralegal, Debra studied psychology. In her spare time, she would assist women and children housed in abuse shelters, and taught local legal assistants how to perform better in their vocation.
Debra was fueled by the encouragement she received from other lawyers over time, but ultimately her sincere interest in people is what drove her to become an attorney.
"Always keeping her client's needs first."
Clients Share Their Experiences with Debra Sutton
If you are looking for a law firm in the Polk county for family law. Your selection of Sutton Law Firm is a counsel that will do a excellent job for you. being out of state Ms Sutton is very direct and cares about your case. Her assistances are always helpful and take you inquires in a helpful and timely manner. You can't go wrong with Sutton Law Firm.
View on Google
If you are looking for quality counsel, I would highly recommend the Sutton Law Firm. I had the opportunity to work with Debra Sutton on 3 separate occasions over the last year. Each time I found her to be very thorough, planning for contingencies, recommending best practices, and always keeping her client's needs first. If you need services, consider calling Debra first. I think you will be impressed as well.
View on Google
The Care to Dance Program
Helping the Elderly Community
Debra has given back to the community in many ways. Most notably, she's used her passion for dance as a way of connecting with the Polk County senior community.
Founded in 2014, Care to Dance is a non-profit program that provides ballroom dancing lessons to people with Alzheimer's disease, Parkinson's, dementia, and other chronic health conditions. The program emerged after Debra and attorney Matthew J. Kovschak participated in Ballroom for the Brain in 2013, a dance program to benefit people with dementia.
Care to Dance has been an enriching and rewarding experience for everyone involved. It's just one way Debra can express gratitude to the people of Lakeland, St. Petersburg, and Bartow, FL. Like the law firm's restoration of Mann Manor in Polk County, Care to Dance is a house that love built, and it will stand for years to come.
The Sutton Law Firm prides itself on long-term commitments, whether those are to parents, to children, to our community, or to the state of Florida.
Parenting Plans
Prenuptial Agreements
Property Division