Whether it's a mom-and-pop shop or a larger corporation, every business can greatly benefit from the assistance of an attorney.
Matthew J. Kovschak at Sutton Law Firm, based in Bartow, FL, can provide sound legal guidance to help you achieve your business goals.
When should you call business lawyer Matthew J. Kovschak for a law consultation at our Bartow, Lakeland, or St. Petersburg, FL, offices?
Business Law Services
Our Attorneys Can Help When You Face:
Bankruptcy
Bankruptcy is not necessarily a death sentence for your business. In fact, declaring bankruptcy can sometimes be the best approach to keeping your business afloat. Matthew J. Kovschak has been handling bankruptcy cases in Florida for more than 30 years, working with both lenders and borrowers to restructure debts and give small businesses new life.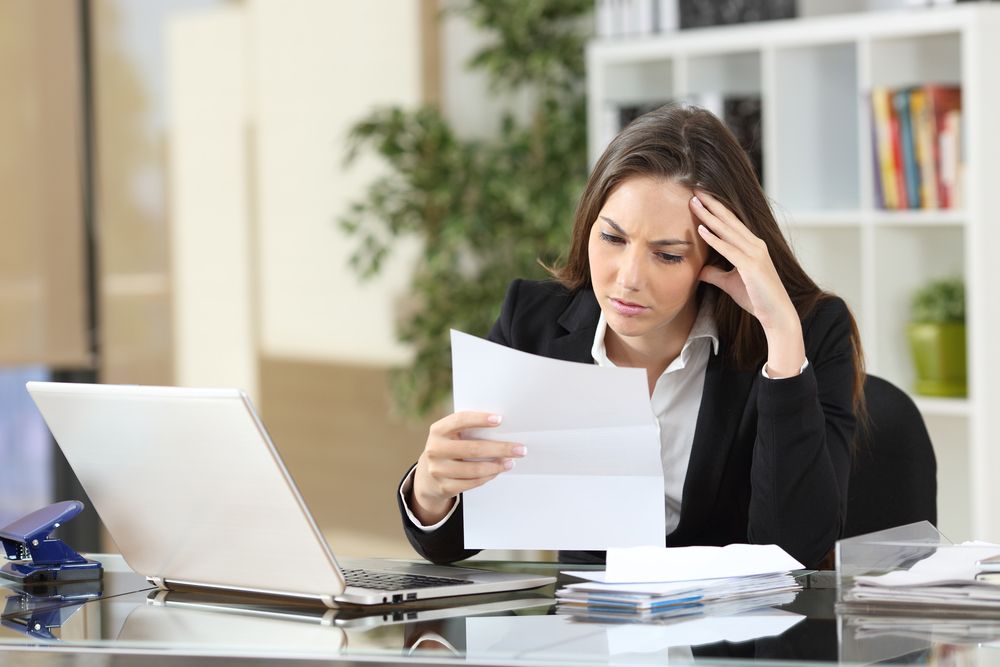 Disputes
If you own a business long enough, you'll eventually end up in some kind of dispute. Business disputes can arise over contracts, intellectual property, real estate, or numerous other issues. Our lawyers at Sutton Law Firm in Bartow, FL, can help you navigate disputes and make sure you are treated justly in mediation, arbitration, or even in court.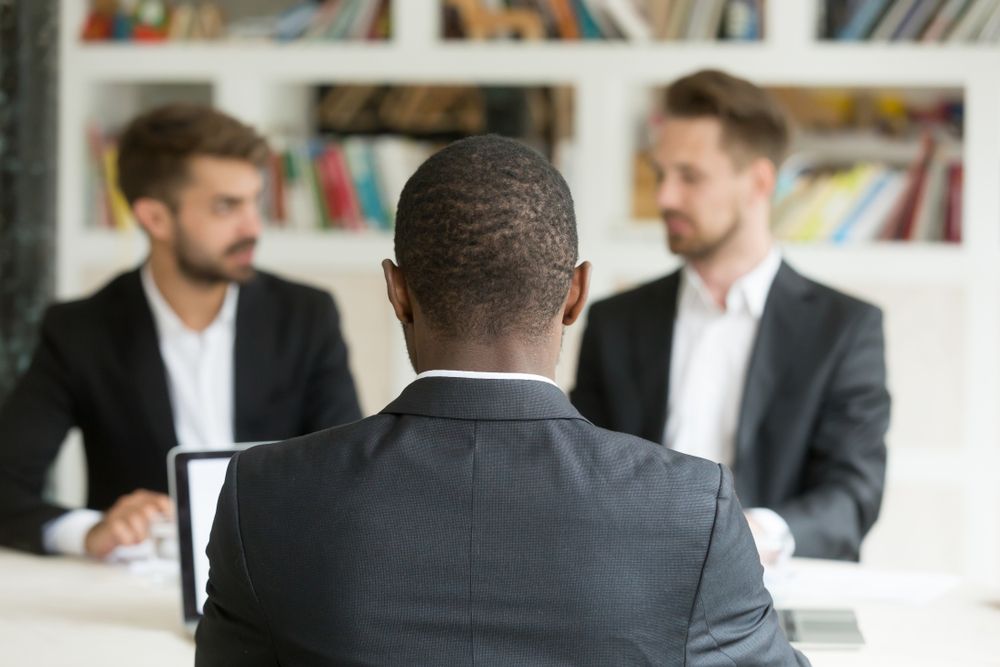 Change
Whenever your business is facing change, it's important to have a lawyer on call so you can make sure all your legal affairs are in order. Is business great, and you're looking to expand? Or have you fallen on hard times and need help reorganizing or even dissolving your business? Either way, our attorneys can make sure all legal proceedings are handled properly.
Our business lawyer can help clients in Bartow, Lakeland, St. Petersburg, and the greater Tampa, FL, area navigate complex business laws if your company is merging with another one to form a new business entity. He also has vast knowledge of commercial acquisition law, whether your company has been purchased by another or you have purchased another company.
A Message From Our Law Firm
"Whenever your business is facing change, it's important to have a lawyer on call so you can make sure all your legal affairs are in order."
Trustworthy Business Litigation Attorneys
Request a Consultation Today
If your business is in need of legal assistance, we hope you'll consider contacting Sutton Law Firm in Bartow, FL. Our lead attorneys, Debra J. Sutton and Matthew J. Kovschak, have each been practicing law in Florida for more than 30 years. During that time, they have helped numerous businesses navigate the highs and lows of pursuing the American dream.
No matter how complex your situation, we will apply the full force of our training and knowledge to your case, ensuring that your business remains in proper legal standing. To set up a meeting with our respected lawyers, contact us online or call our firm, headquartered in Bartow, FL. We also have offices in Lakeland and St. Petersburg.
Our Clients Love How We Do Business
Debra and her staff were very professional and sincere in helping me through my collaborative divorce. Debra was extremely knowledgeable and helpful during this time and made me feel very comfortable through the process. I would highly recommend Debra and The Sutton Law firm.
View on Google
Jacqueline Codd is an absolute pleasure to work with. She's firm, fair and consistent. She's extremely knowledgeable and explains the law in a sensible manner. I greatly appreciate her honesty and her promptness. I just found a new attorney to help me for years to come!
View on Google
Matthew J. Kovschak
Practicing Business Litigation since 1986
Matthew J. Kovschak has led our business litigation team since he joined our Bartow firm in 1993. Matthew has become one of Polk County's most sought-after business lawyers for several reasons, including:
He has been part of many complex commercial litigation cases involving multiple parties.
He has a particularly strong background in bankruptcy law, as evidenced by his affiliation with the American Bankruptcy Institute and the Tampa Bay Bankruptcy Bar Association.
He is willing to represent his clients in any arena, whether it's mediation, arbitration, or court.
Why Choose Sutton Law Firm
for your Business Litigation Needs
We Get to Know Your Business
Many small business owners are reluctant to hire a lawyer because they don't believe that an attorney will take the time to really understand their business. At our firm, based in Bartow, FL, our business lawyers do take the time to listen to our clients and become familiar with your business strategies, needs, and goals. We hope that our clients come to see us as partners in your business and that you allow us to help you experience sustainable growth for years to come.
We Consider Multiple Approaches
Not all business-related disputes require lawsuits and heavy litigation that can result in years in court and costly expenses. Whether it's a breach of contract, a violation of intellectual property, or some other dispute, our attorneys will consider legal approaches, such as mediation, that can bring about resolutions more efficiently and more amicably. Of course, our business lawyers always keep our clients informed of every strategy we are considering and let you make the ultimate call on how to proceed.
We Give You the Attention You Deserve
We believe it is important for our clients to have a single attorney who can be your consistent point-of-contact and who will take the lead on all your business litigation strategies. While other firms may let your account be handled by a committee of inexperienced associates, at Sutton Law Firm, you will only ever work with a trusted business attorney who will know everything about your business and who will be invested in your success.
We Are Selective of Our Business Clients
Because we commit to providing our clients with highly personalized attention, we are selective about the businesses we agree to represent. When you first meet with our lawyers for a consultation at one of our offices in Bartow, Lakeland, or St. Petersburg, we will agree to work with you only if we believe we can be of real benefit to you and if we have the appropriate amount of resources to dedicate to your business.
We Can Keep Your Business Dreams Alive
Our law firm has been retained by various entrepreneurs from the Tampa, Bartow, Lakeland, and St. Petersburg areas who feared their business days were over due to various legal issues. Matthew Kovschak used his vast knowledge of the law and experience as a mediator to help these hardworking businessmen and women resolve their problems so they could engage in new, prosperous commercial ventures.
It's Our Business to Help Your Business
Contact Sutton Law Firm Today
We know you put your blood, sweat, and tears into your business venture. As a businessperson, you know that sometimes factors beyond your control can threaten your business's very existence, and that can threaten your ability to provide for your family. That is why it is our job to keep your business alive and well.
The business lawyers of Sutton Law Firm can help you protect your business from hostile takeovers, financial issues, and more. Let us handle the legal details so you can do what you do best — run your business. Use our online form or call (863) 533-8912 to request a consultation at our Bartow, Lakeland, or St. Petersburg offices.
Our Luxurious Bartow Office
Glowing Compliments From Satisfied Clients
Debra set up my corporation, has advised me in various legal matters and has referred me to a specialist when I need it, and has assisted my family and friends when they needed her help. She advised my sister and brother-in-law during their turbulent financial times, and my lifelong friend when he had many questions about his son's divorce. She has been benevolent in her legal advice to the volunteers of my nonprofit organization, and she referred a troubled business owner friend to a legal immigration specialist who solved her problem. Debra's advice has always been professional, knowledgeable and from her heart. I trust her and would refer her for any legal matter anyone might have as she has always gone the extra mile to address my concerns.
View on Google
Debra Sutton and Sutton Law Firm are the epitome of what you hope lawyers are going to be... Debra and her staff worked tirelessly to resolve my legal issues on multiple fronts simultaneously dealing with opposing counsel who are inept, unethical and bordering on criminal - with grace, integrity and confidence. Debra was referred to me by a trusted attorney friend - the highest accolade an attorney can receive. This alone endeared her to me. However, she exceeded expectations and consistently went "over and above". I was never let down. I was cleared, she wiped the floor with my ex and his incompetent attorney. I owe Debra Sutton and Sutton Law Firm so much - they gave me my life back. I cannot recommend Debra Sutton and the Sutton Law Firm any higher! If you need her services, you will never have a better advocate in your corner.
View on Google
I'm Dealing With a Breach of Contract —
What's Going to Happen?
Contract violations are one of the most common reasons that business owners in Florida seek the aid of a lawyer. While no two disputes are the same, business owners who contact our Bartow-based practice can expect their case to proceed according to the following process:
Matthew J. Kovschak is a reputable mediator who has helped numerous businesses prosper through negotiation.